treats, & cures pathogensProven for FOC TR4
treats TR4 and Sigatoka Negra In Vivo & Field Proven
to fight off plant pathogensBanana Biocides
Tectus Matrix® 2016 to 2021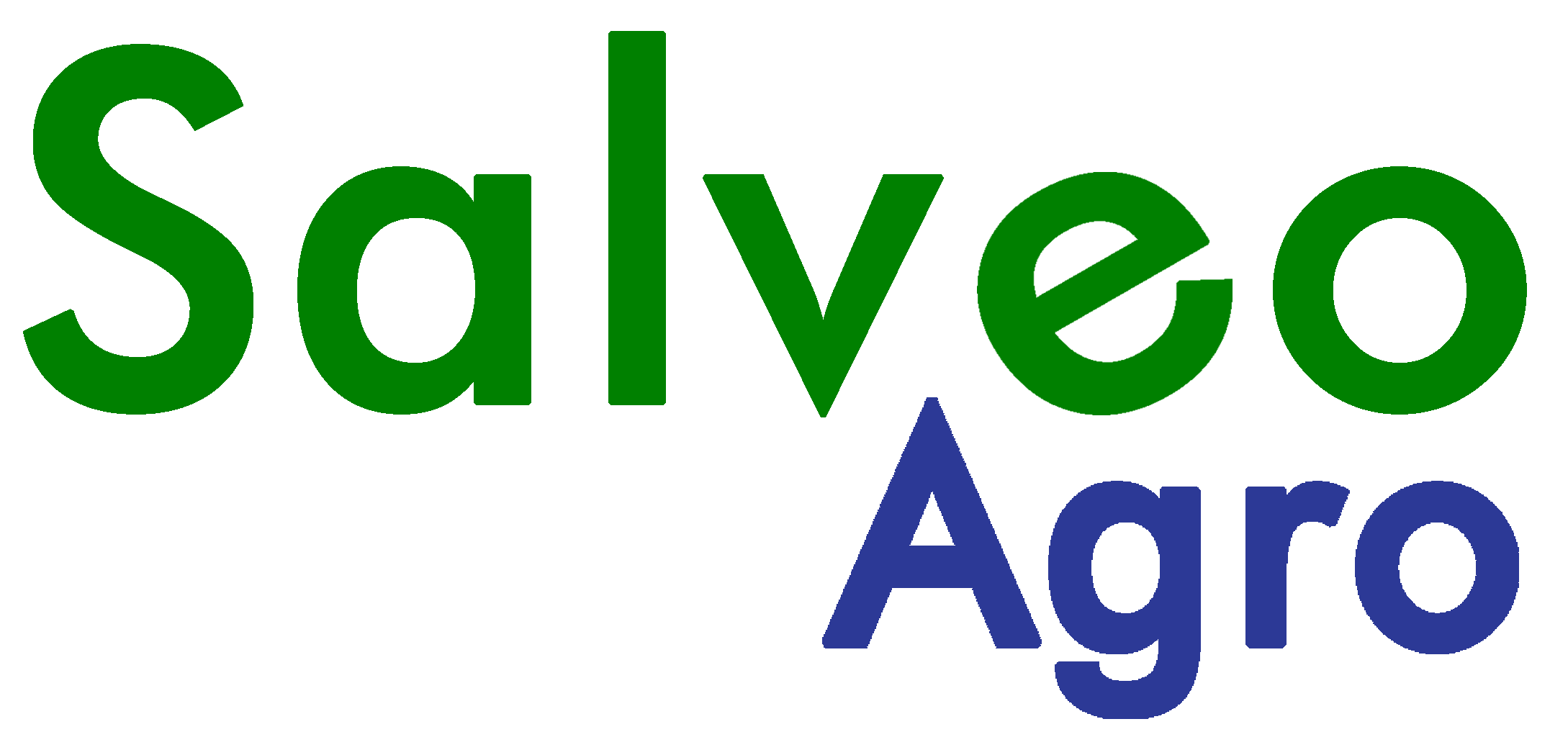 The Pandemic of Bananas: FOC TR4
Today, 99% of all bananas exported in the world fall under the Cavendish banana strain, initially grown because of its resistance to the Panamá Disease, also known as banana wilt. However, the current mutation of the Panamá Disease (banana wilt) threatens to annihilate the Cavendish banana and other varieties of banana.
According to the United Nations Food and Agriculture Organization, "TR4 is the most destructive of all banana plant diseases. 'Bios-security measures' including on-farm quarantine are recommended to lessen its spread, but there is no known fungicidal treatment."1 Due to the longevity of the fungus in the soil, infected land becomes unavailable for bananas for decades. This inability to grow food is creating broad-based concern throughout the agricultural industry. Without significant intervention, the FAO report says, TR4 will spread and annihilate the majority of Cavendish banana plantations by 2040, affecting an annual production potential of millions of tons of bananas.
In short, TR4 is a pandemic of bananas with bio-security measures being the currently utilized solution.
Long Term Solution:
Tectus Matrix® is the treatment and cure according to live tests at Texas A&M University.
---
[1] FAO. 2019 Food Outlook - Bi-Annual Report on Global Food Markets. November 2019. Rome.
Why Tectus Matrix®?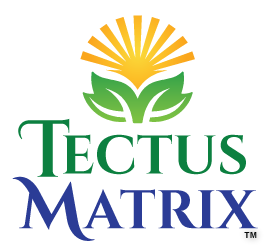 Agricultural crops have been plagued for hundreds of years with fungal, bacterial and viral infections.
BANANAS Panamá Disease, FOC TR4
Tectus Matrix® is a patented, bio-stimulant, bioprotectant nutrient amendment, and can be a broad-spectrum natural and organic biocide and bactericide liquid that controls and mitigates fungal and bacterial diseases.
TR4, the current strain of Panamá Disease, is threatening to annihilate the Cavendish banana by 2040. The new TR4 strain also affects more varieties of bananas many which are the primary food source in countries around the world.
At Texas A&M University (TAMU), one of the top 20 agricultural universities globally, the Salveo team successfully tested the dosing and efficacy of Tectus Matrix against TR4. A randomized block design of in vivo studies (A&M greenhouses) was successfully completed in July 2020.
The Results
Tectus Matrix® was proven as a preventative and curative on FOC TR4 banana wilt on Cavendish banana plants. This is promising news for banana farmers worldwide!
NOT COMMERCIALLY AVAILABLE, YET!
What are Biostimulants, Fungicides and Bactericides?
Biostimulant
The category is actually still without a legal definition in the United States. In Europe, which has the largest market for biostimulants globally, biostimulants have been defined by the European Biostimulants Industry Council as:
"Contain[ing] substance(s) and/or micro-organisms whose function when applied to plants or the rhizosphere is to stimulate natural processes to enhance/benefit nutrient uptake, nutrient efficiency, tolerance to abiotic stress, and crop quality."
Bactericides
Pathogens (funguses and bacteria) respond to the use of fungicides/bactericides by different mechanisms. Many chemical products cause fungi and bacteria mutations and/or resistance (normally to a single gene) which reduces the effectiveness of the product. Salveo's evidence has shown that Tectus Matrix® does not, making it much more effective than traditional fungicides and bactericides.
Fungicides
Fungicides and bactericides are specific types of pesticides used in controlling food crop fungal/bacterial diseases by inhibiting or killing the causal fungal/bacteria agents. Fungicides and bactericides are routinely used on literally ALL commercial food crops including the treatment of post-harvest diseases. Even organic farms use these products.
What makes Tectus Matrix unique?

"Changing the world.... one farm at a time®"