Salveo Agro™ Technology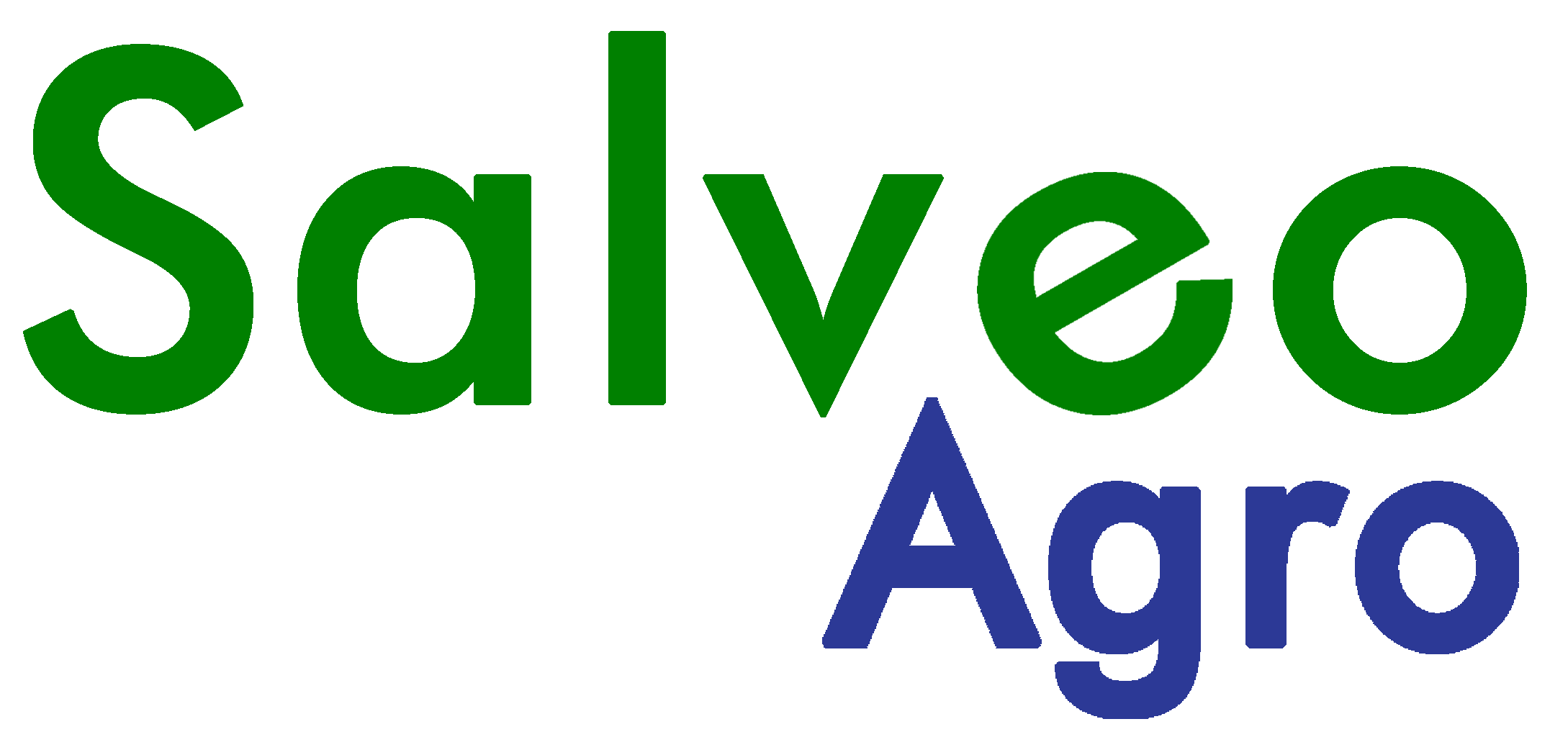 Controls and prevents the growth of fungal spores on the leaf surfaces.
Acts as a Bio-stimulant increasing yield in tests.
Tectus Matrix® Multiple Action Control
Tectus Matrix® Technology
The Company's technology is patented globally. Salveo's first banana wilt formula Tectus Matrix® TR4 is a natural Panama Disease FOC TR4 fungicide. Salveo Agro's TR4 formula is the worlds first successful In Vivo (live banana plant Bioassays) solution against Panama Disease. Tectus Matrix®

Technology
Tectus Matrix® is based on organic acids and plant nutrients. Tectus Matrix® kills, mitigates or controls Plant Pathogens. In bananas' fungi Sigatoka Negra, the formula blocks asexual reproduction and inhibits spore growth on and inside the plant during the period between infection and at the first symptoms of fungal disease.
Our technology is based on supplying plants the natural antimicrobial elements, minerals and proprietary ingredients that bring about plant health.

Depending on the product formula, Tectus Matrix® provides multiple action control with biosimulant, preventative, healing and pathogen eradicating activities.
Demonstrates a systemic defense and healing activity.
Eradicates plant pathogens such as fungus and bacteria, enhances overall plant health and provides resistance to further infection.
Can be sprayed more often without harming the soil.
Can be used until day of harvest.
Can be used around farm workers without causing health issues (even some organic fungicides can cause health issues).